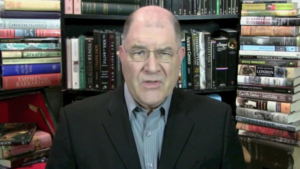 Blue Cross and Blue Shield companies are directing $65 billion in medical spending to value-based care programs. That's the finding of a survey of 37 independent BCBS companies considered to be market leaders in developing models that link reimbursement to the quality of care and improved patient outcomes. That's a big shift away from the traditional fee-for-service model that has been the business-as-usual practice for decades in the health care sector.
The survey revealed a diverse portfolio of more than 350 locally developed, value-based programs in 49 states, Washington, D.C., and Puerto Rico, engaging 215,000 doctors and serving 24 million BCBS members. Program entities include accountable care organizations, patient-centered medical homes, pay-for-performance programs, and episode-based payment structures. Blue companies report reductions in emergency room visits, hospital admissions and readmissions, and other costly medical interventions. At the same time, there have been improvements in prevention, including better diabetes control and higher rates of screenings and immunizations. Initial reports from the survey show savings of $500 million in 2012. The BCBS Association will survey Blue companies and report findings for 2013 this fall.
I'm John Howell for 3BL Media.
© 2014 | 3BL Media | All Rights Reserved