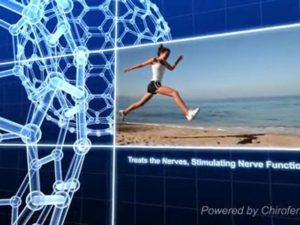 I RECOMMEND DR JOE TO ANYBODY WHO WANTS TO FEEL BETTER!!! My feet were so sore and toes were so painful they were also swelling up. It started in one foot and then went to the other one so I was getting worse. Dr Joe has really done a good job with me and has changed my life by helping me get rid of my pain. Now I am not having any problems with my feet and I hope it stays that way!! I recommend Dr Joe to anybody who wants to feel better. I even brought my wife in for care! Thank you Dr Joe!
George P., Idaho
Robert B., Casa Grande, AZ
heat! And this is only after 5 visits that I am doing this good. Now I can walk farther with less pain.
Delbert W., Michigan
One of the leading Chiropractic Neurologists in the world, Dr. Joe DiDuro, a clinical researcher who has worked with patients suffering from Neuropathy for the last 10 years. He has published and presented papers